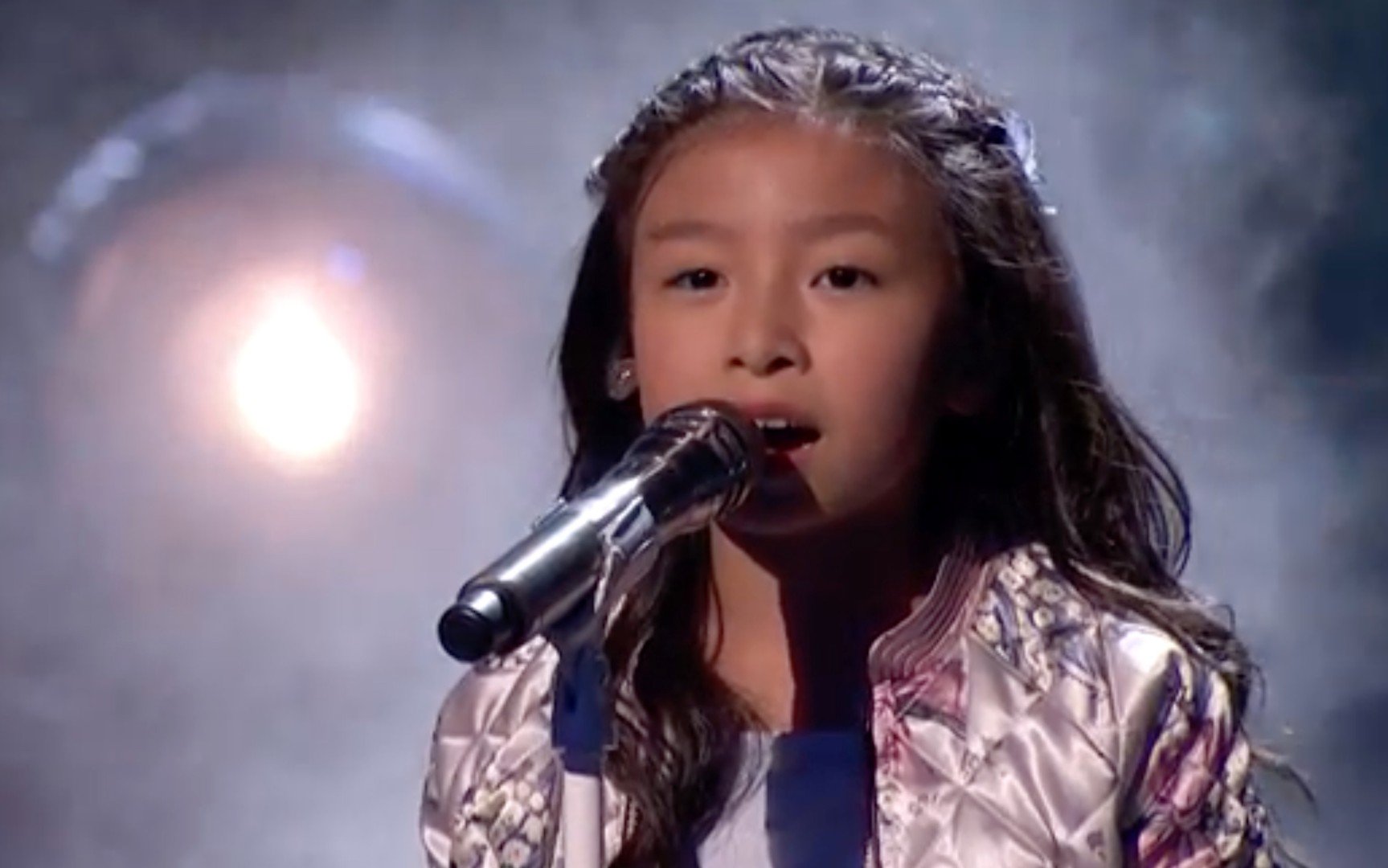 Using karaoke to teach Chinese is very powerful. It's how many adults learned Chinese and it's how older children learn Chinese. I have countless friends who have learned Chinese through singing with friends. I've learned so many phrases in other languages from singing as well. Not only are there hard phrases and idioms in Chinese songs, you learn the power of
Word recognition fast – you need speed reading to get the lyrics right and in rhythm
Repetition – this guarantees they'll know the characters!
Flow – knowing what the sentences and phrases mean help you read and sing faster
Connection to current events – get to know the most current singers!
How do you teach it though? Wouldn't my kids just run away from the TV even when I play the songs? Well, there's a certain flow you'll need to follow. Develop interest and get familiar
Create Interest

Pick good interesting songs that align with your kid. This doesn't mean you're picking oldie songs with poems and large meanings! First pick what they'll like FIRST. Something pop or rock that aligns with their music interest. Put their interest FIRST not your interest.

Start by playing the songs at home or in the car. We all learned of new songs by listening to them in the car like today's pop hits. Chinese songs is the same way.
Sing it yourself at home while you're doing chores
Show some cool music videos to get them engaged on how cool Chinese singers can be!

Print out the lyrics with large font with zhuyin or pinyin.

 This allows them to be able to sound out and read the lyrics without your help
If your child doesn't know zhuyin or pinyin, you can read with them. However, I strongly suggest you teach them zhuyin or pinyin for independent learning. 
I do this in my Karaoke classes for my students so they're never lost. Here's an example: 

Buy a microphone! 

Buy a microphone that has:

SD card slot so they can use it as an MP3 player as well as sing whenever they like without turning on a computer or a TV. This decreases reliance on you to listen to music they want. 
Ability take out singer's voice when they're ready
Bluetooth so you can connect it with your TV or computer later
For my karaoke classes, I have students buy a cheaper one to start and when they're more serious then get a better quality one. The one I have suggested is this one: Bluetooth Microphone
Here's a video on how to use it:Introduction to the Microphone We Use in Class
You can buy a better quality one later Better quality microphone
 
Teach in sections

Take the first section, read it with them and explain what the words mean and what the sentences mean. 
Don't try to do too much at once. The human brain can't process so many sentences at a time especially with a second language. Take about less than 30-40 word sections and go over those. This should be a 5-10 minute chat. Let's not stress over stuff. If stress comes in, kid will drop all interests. 

Go in detail with sentences

Do 2-3 sentences a day going over the words in the song and reading the characters. Then playing the music and sing along just those sentences. 
Music is hard to follow or learn when you try to sing the FULL song in one try. You'll sound bad, be off beat, and get discouraged. When you try to perfect only small doses, success comes easier and when you succeed, you develop interest. 

Keep playing the songs daily

Remember those song commercials we didn't love or loved growing up? Whether we wanted to know it, we did. Well, this is the same concept. Repeat until brain is WASHED. 

Day by day

Keep doing more sentences each day until you get through the entire song. 
Take it section by section until you finish the song. 

Sing with the singer without zhuyin

Sing until you get all the beats and tunes correct. 
By now you should have repeated enough that you don't even need to rely on zhuyin!
Slow the video down if you have to so they can read easier in speed.
You have now acquired all the word recognition for the entire song! 

Sing without the singer

Now they can take the singer voice off and just sing with the background music.
They can now be the star!
Star Power
Kids will start getting connected to current events because they start caring about the singers. This induces them to read about them and later, because they'll know more Chinese characters, start to read about them in Chinese or hear podcasts about these singers or even watch some Youtube news about these singers. These are all additional listening and reading skills acquired!
Everything will feed into each other and this will help you create that Chinese environment.
We always play Chinese music at home and on the car, every genre and all different types of singers.
Here's a video on how we teach karaoke in class and materials we use:
We have a class on our website!
Feel free to take a class with us and enjoy singing with other kids and families on popular songs:
https://class.motherlynotes.com/courses/sing